Every photo I take reminds me of the beautiful, unexpected ways that life unfolds. From intimate ceremonies in the woods to capturing your family frolicing in the mountains, creating fine art images of your pregnancy, every event I captured has been as unique and beautiful as the people themselves. I am a highly experienced photographer with 26 years of experience and over 60 national and international awards - I believe each event deserves the best equipment and attention to detail. You should expect nothing less from our time together!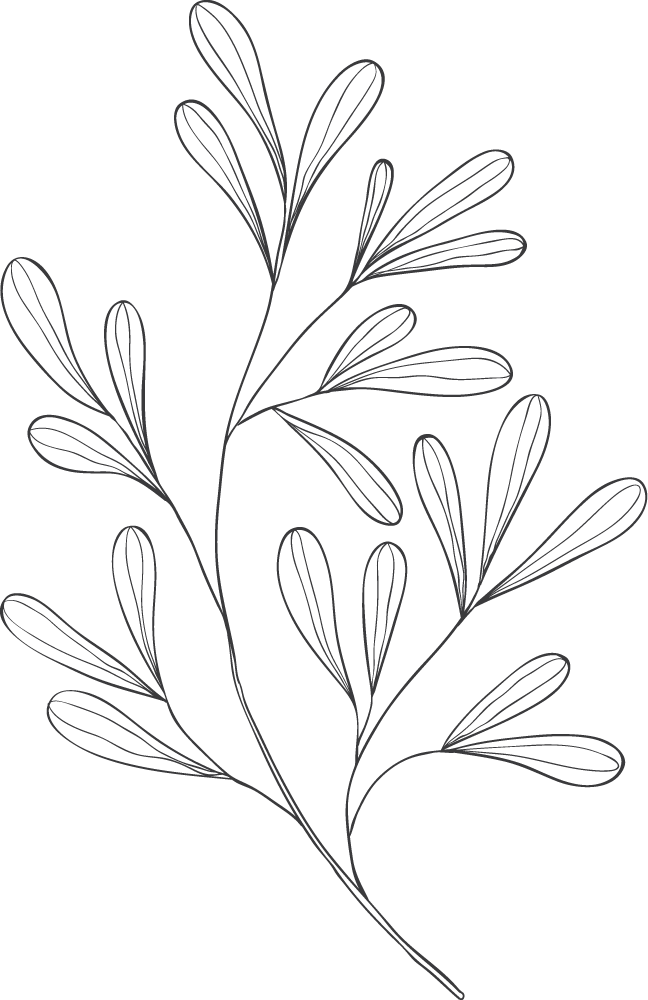 Beauty & simplicity in little details
FINE ART WEDDING & Portrait PHOTOGRAPHY
When the wedding is over and all your memories turn into a fun, festive blur, I'll have you sit down in front of a computer screen, laughing, crying and reliving all the happy moments.
THE DAY YOU BOTH SAID YES FINE ART WEDDING PHOTOGRAPHY WITH A TOUCH OF FASHION
What a Fascination there is